Over the past few months I've received a few pieces of jewelry from Bella's Boutique.  Every piece has been well made and great quality.  Of all of the pieces I have, I haven't had a single one break or have any stones fall out.  I actually dropped a crystal encrusted pair of earrings on a tile floor and was impressed that none of them fell out.  Bella's Boutique carries everything from statement necklaces, bracelets, and earrings to watches.  Most of the jewelry on the site is quite flashy, which I enjoy.  I definitely recommend purchasing from the site because, in my opinion, everything is very reasonably priced and many pieces come in sets.
I have a few pairs of earrings from Bella's Boutique.  Each pair is extremely bold and beautiful.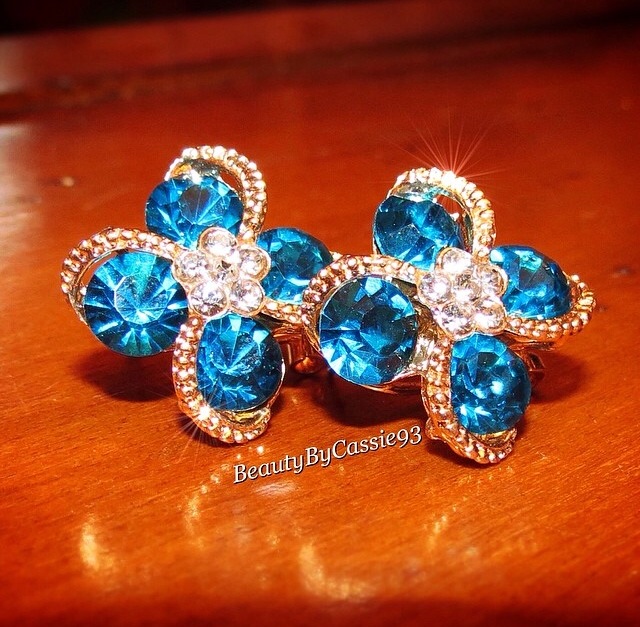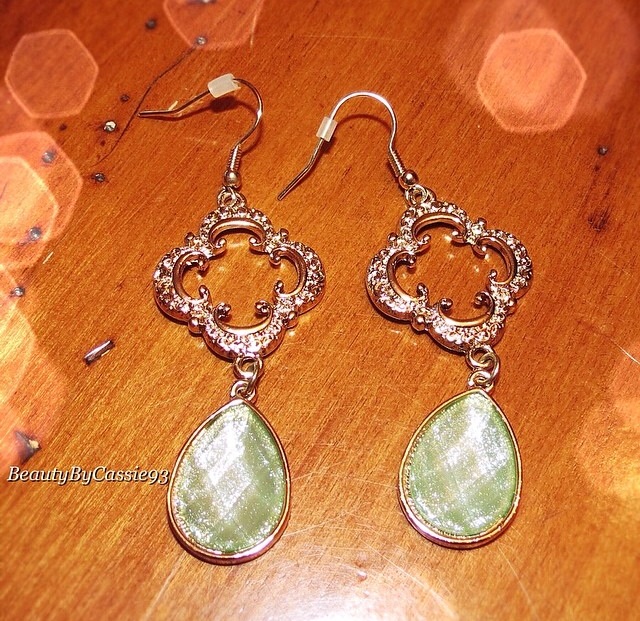 The above dangle earrings retail for $7, which is an absolute steal in my opinion, considering a similar pair from a department store would probably be double or triple in price.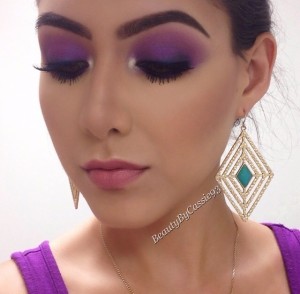 The gold and teal diamond shaped dangle earrings I'm wearing above are one of my favorite pairs.  They also retail for $7.  They are somewhat heavy but that's to be expected for a pair of earrings that large.  To be honest, after the first few minutes of wearing them I forget I even have them on.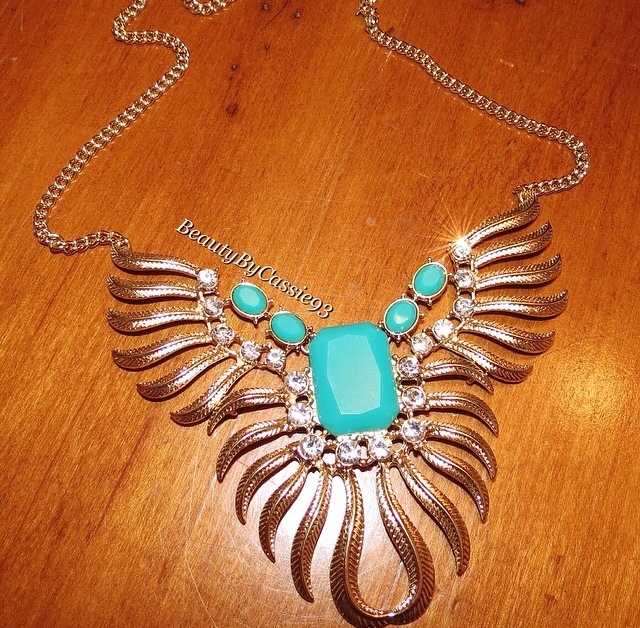 The above necklace is absolutely stunning.  It's definitely a statement piece.  I actually created a gold and teal eyeshadow look inspired by the necklace.  For a list of products used, check out my Instagram account.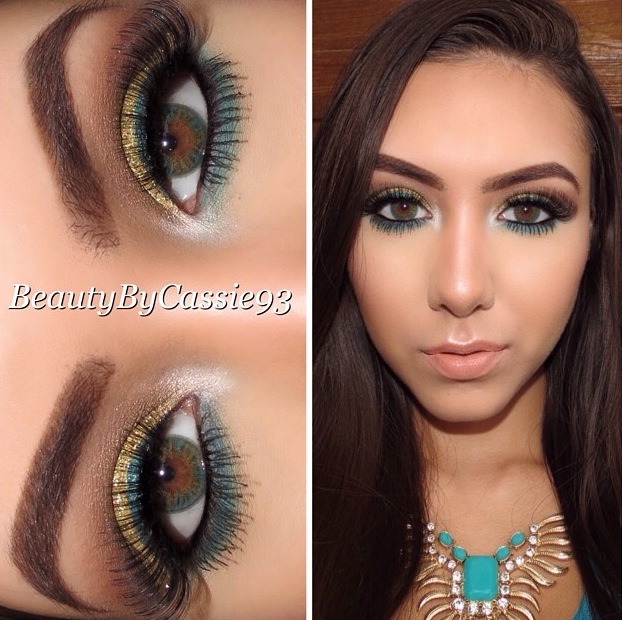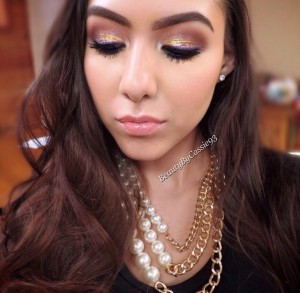 The above asymmetrical pearl statement necklace is very classy and on trend for the season.  It retails for $14.95.