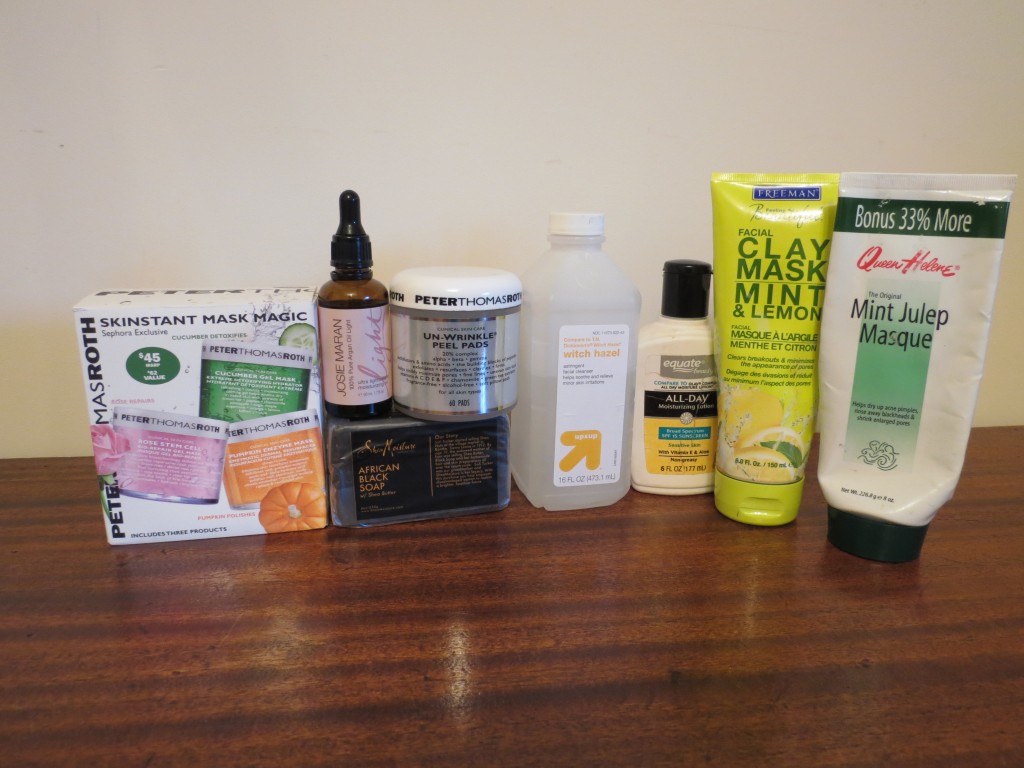 Skincare is extremely important to me.  Maintaining a good skincare regimen is imperative especially if you wear makeup.  When your skin is at it's best your makeup applies easier and looks better.
Steps to my skincare routine:
1. Cleanse:  I use SheaMoisture African Black Soap.  It's an organic black solid soap that lathers extremely well and even removes makeup.  It doesn't leave my skin feeling dry and lacking moisture.  It retails for around $5 so it's an absolute steal considering how long it lasts.  I started using it in April and I'm still using the same bar of soap.  I use the soap with my Vitagoods Spin for Perfect Skin brush– use the code BeautyC33 for a 70% discount.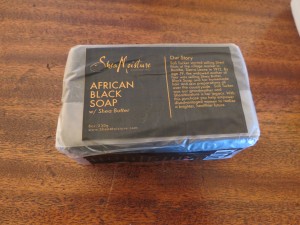 2. Tone:  I use Witch Hazel as a toner.  Toner is essential because it restores your skin's ph balance and removes any traces of makeup that were left behind.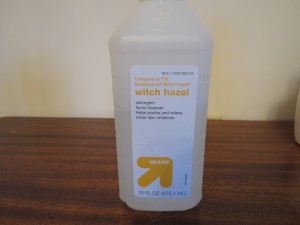 3. Moisturize:  I use Josie Maran Argan Oil Light.  It's a beauty oil that really moisturizes my skin and it only takes two or three drops for my entire face.  Additionally, if I'm going out to be out in the sun, I use Equate Complete Beauty Lotion SPF 15 over top.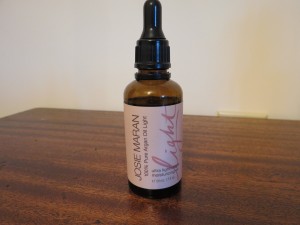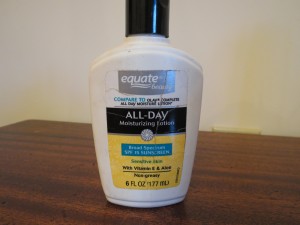 Additional steps:
A few times a week I'll use masks and do chemical peels.
About every other day I do a chemical peel.  I use Peter Thomas Roth Unwrinkle Peel Pads.  They are great at removing the top layer of skin and helping improve the texture.  They also help fade and scars or post acne marks.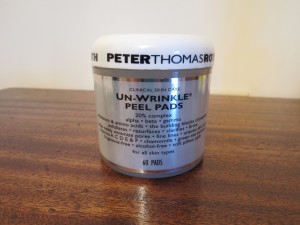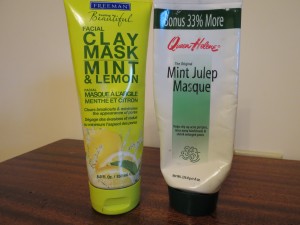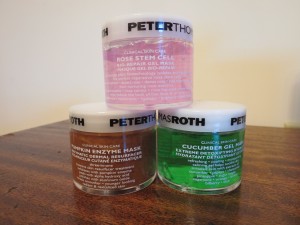 I alternate between the Cucumber Gel Mask and Rose Stem Cell Bio-Repair Gel Mask whenever I feel like I need to refresh my skin or I have any blemishes.  They really help sooth your skin and provide a nice cooling effect.  I feel like the masks also help clear up blemishes.
The Pumpkin Enzyme Mask is technically a mask.  However, it's more like a chemical peel in my opinion because it provides a slight burning sensation and exfoliates your skin extremely well.  I usually only use this mask once a week since it's so intense.