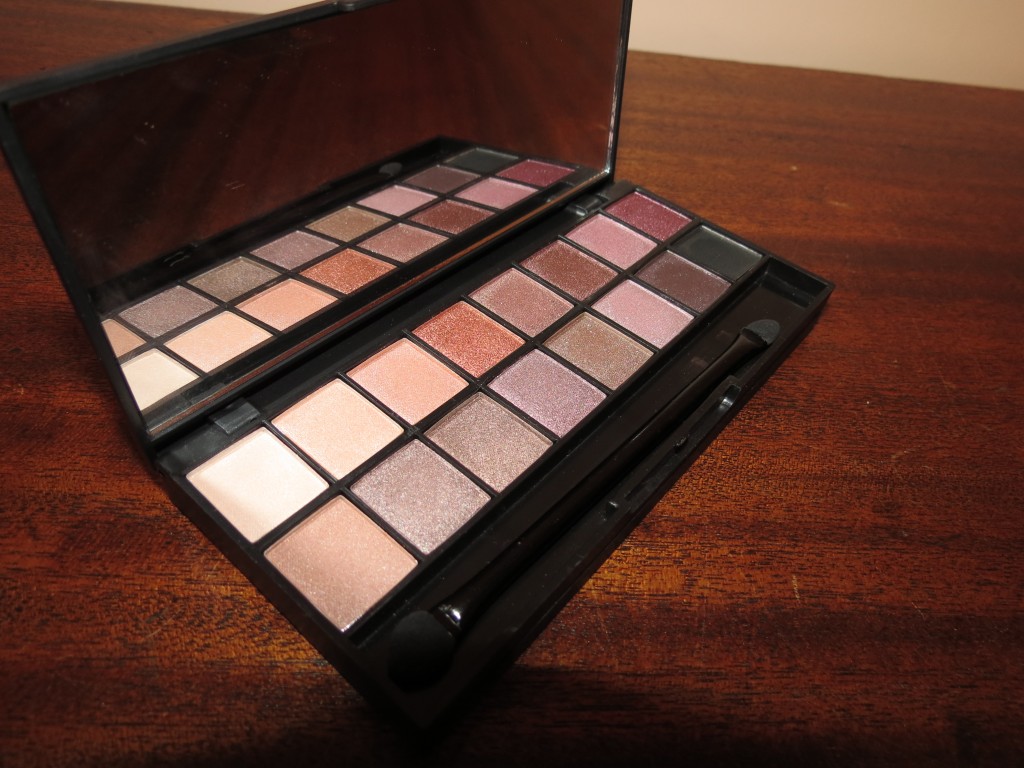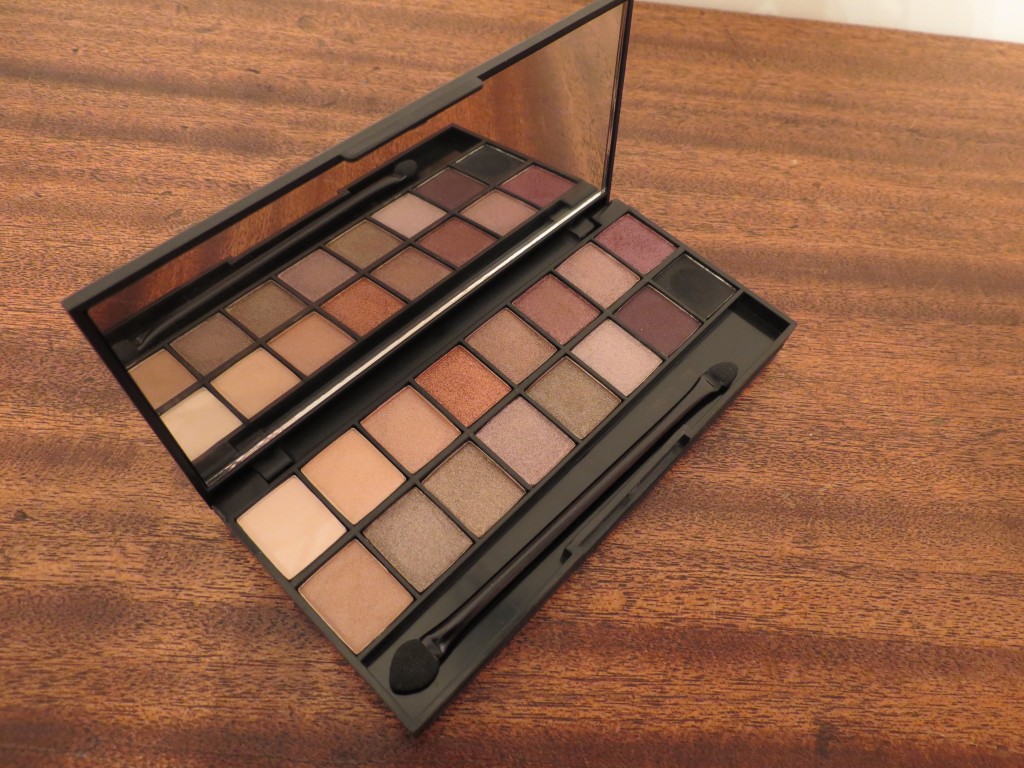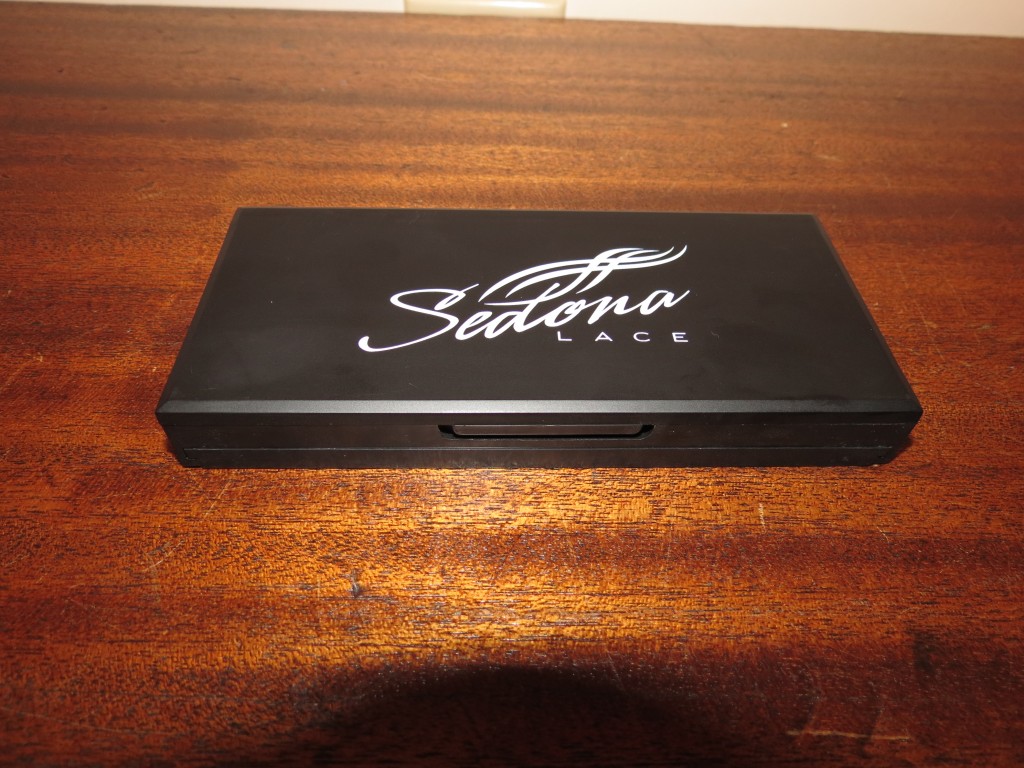 I recently received the Sedona Lace 20 Color Eyeshadow Palette and I'm quite impressed.  I have never tried any Sedona Lace products before.  This palette includes 16 eye shadows, three blushes, and a highlight.
The eye shadows are all very nicely pigmented and extremely suitable for the Fall and Winter seasons.  You can obviously rock these any time of the year but the palette has many taupes, mauves, and a beautiful cranberry shadow that are definitely appropriate for this time of year.  The only con about this eye shadow palette is the fact that almost all of the shadows are shimmery or have a slight sheen to them.  This can pose a problem when trying to create a complete eye look because, normally, incorporating matte shadows is best.  For instance, if the palette at least included a matte cream highlighting shade, a medium matte brown, and a darker matte brown it would be a lot easier to create an entire look and you wouldn't have to also rely on another eye shadow palette.
The blushes are also pigmented as well and I love the fact that the palette includes a matte cream highlight, which will definitely come in handy when contouring the face.  The blushes are located underneath the eye shadows.  To access them you pull out a little "drawer" on the bottom part of the palette.
Overall, I really do enjoy the Sedona Lace 20 Color Eyeshadow Palette.  I love how pigmented each shadow and blush is.  Also, it's really affordable at only $15.95.
**For $4 off your Sedona Lace purchase use the code beautybycassie93 at checkout.